👋🏻 Hello and welcome to this edition of Interesting Stuff, your fortnightly dose of things I think you'll find interesting if you're in the world of Azure, partners, small business, and Microsoft. I'm James Marshall, SMB Azure Partner Success Lead for the UK at Microsoft, and if you find this content useful please remember to subscribe and share this with your network. Thank you! 😎 In this edition, you'll find:
💭 Some thoughts on change and seizing the moment for the next thing.
📝 A summary of the latest Azure updates.
📰 Interesting articles I've seen around the web.

Time for a Change
What makes you change the way you do something? How many times have you heard the saying "if it ain't broke, don't fix it"? I know I've heard it, even lived by it, a lot over the years. Let's dive in and find out why this way of thinking is leaving your customers in the slow lane.
Let's face it, we're generally not very good at embracing change. It conjures up feelings of uncertainty, a collective groan of "gah, do we really have to?", and if things seemed to be working OK, a sense of resentment at the decision. The situation has to get really bad before we tend to leap to change.
When doing a migration project, it's tempting just to migrate things "as is". Minimise the number of changes and keep things going as close to how they were on-prem. "We'll modernise it later…" It's not a bad way to approach it to begin with, but the most successful partners know that seizing this moment to cue up the next project is the best way to ensure a strong, lucrative partnership with their customers. After all, many small businesses don't have huge numbers of, if any, IT personnel, so if you're not going to do it as the partner, who will?
It makes sense in two ways:
Commercially, you're laying the pathway to increase Azure consumption beyond the initial project forecast. Marginal gains add up and in turn, improve your profit. You're also capturing a bigger share of the IT spend your customers have each year.
Productively, you're unlocking potential. By tackling more challenges, bringing older systems up to date, and using technology to do new things, you're helping your customers achieve their business goals. Sometimes this is about rationalisation and optimisation, but often it's about helping them do something different to free up high value resources (people, compute time, etc.) to do higher value tasks. (Hands up if you still love patching servers! 😒)
What to Do
A great habit to form is being insatiably curious about your customers, their industries, regulatory considerations, competitors; know your customers better than they know themselves. With this insight, check in with your customers after you've delivered a project… how's it working for them? Is it delivering the value they expected? How can you do more together to go after the next opportunity?
Just like in a restaurant when your host checks in on how you're finding your meal, a check-in with a customer can be a powerful way to uncover and address any potential churn risk or dissatisfaction whilst at the same time, finding new projects to qualify.
In conclusion
In a climate where business growth is a big technology priority for CIOs, but where small businesses are constrained by low numbers of stretched IT teams, partners have the critical role to play in filling the gap by creating and executing a roadmap for cloud migration, modernisation, and innovation that their customers couldn't get to by themselves. But this roadmap relies on smart thinking, curiosity, and proactivity in landing the next project, and the one after that.
I saw a fantastic sentence in a post a few days ago on LinkedIn:
There are 12 months in the year to provide value, not just 1 to collect on it.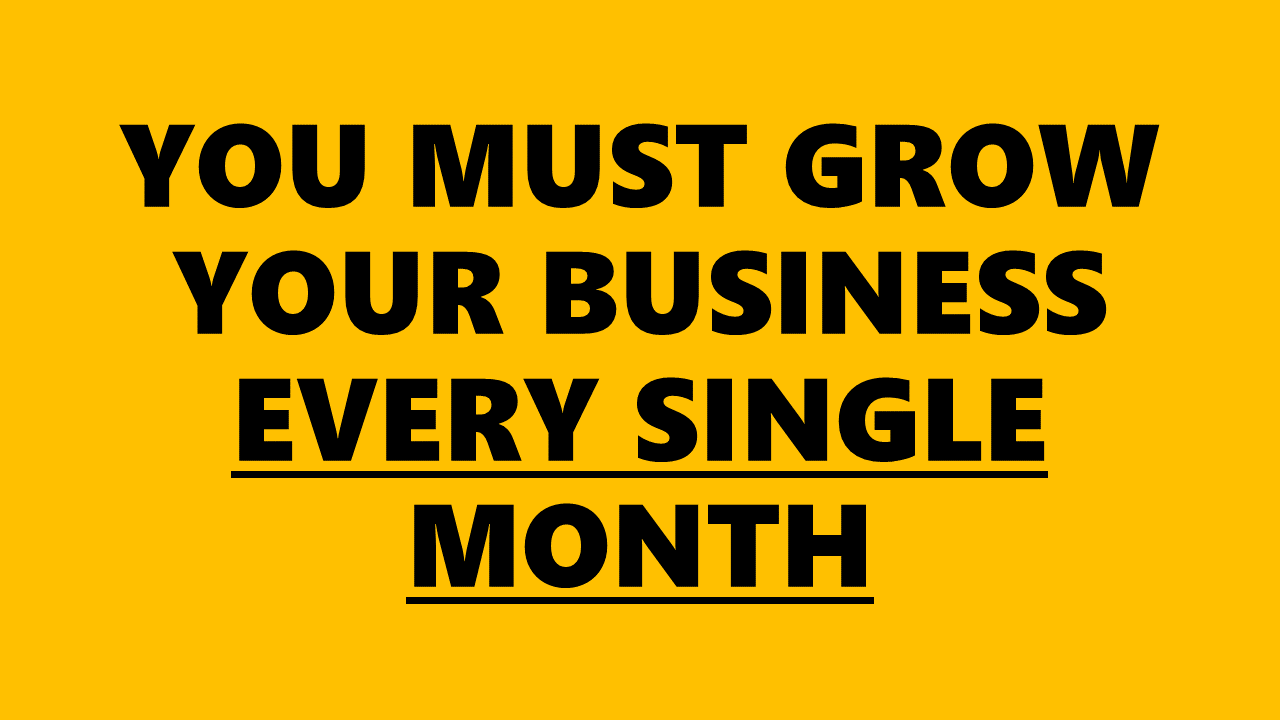 It sums up how I feel perfectly, and is similar to a slide I use in presentations that says "you must win your business every single month". Except, as I think more on Azure partner success specifically, it's evolved: you must GROW your business every single month! 🌱
Azure Updates
As ever, there's always something new to know, so here's a selection of updates you might find interesting:
Interesting Stuff from Others
When work and play come together, it's always fun - so when I saw this video about the development of one of my favourite games, Sea of Thieves, using Azure I got very excited. 🏴☠️
It's almost back to school time although the learning never stops in the Azure world! If you've never taken an Azure exam (role-based exams are open book now!), you should give the AZ-900 Azure Fundamentals course a shot. The awesome John Savill has some very useful content over on his YouTube channel, you should definitely "like, share, and subscribe".
Until next time…
If you found this newsletter interesting, why share it with your network? I'd love to know your thoughts or suggestions for future topics in the comments below.