👋🏻 Hello and welcome to this edition of Interesting Stuff, your fortnightly dose of things I think you'll find interesting if you're in the world of Azure, partners, small business, and Microsoft. I'm James Marshall, SMB Azure Partner Success Lead for the UK at Microsoft, and if you find this content useful please remember to subscribe and share this with your network. Thank you! 😎
In this edition, you'll find:
💭 Some thoughts on "shifting left" and being proactive around lifetime value growth.
📝 A summary of the latest Azure updates.
📰 Interesting articles I've seen around the web.

Some Thoughts
Noticing the Ordinary
Do you ever pause to appreciate the ordinary? Let's be honest, most of us don't. With customers, our attention gravitates towards the high-revenue generators or the high-maintenance ones. The "ordinary" customers, who silently support our business, often go unnoticed.
Now, when selling tangible products, overlooking these customers might not be so bad. After all, they pay upfront. They can't return half a server, right?
However, in a recurring billing model, this changes. If a customer reduces their usage, it hits your monthly billing. It might start with a couple of customers, but as your client base expands, this drop in usage can balance out your growth, stalling your progress.
Shift Left
In software development and testing, there's the concept of "shift left". Simply, the idea is that rather than leaving testing until the end of the development cycle you should test earlier and all the way through. Leaving it too late can mean the failure of the project. I see parallels in the Azure success world.
Instead of scrambling to retain customers at the eleventh hour, why not ensure their satisfaction from day one? The smart salespeople understand this. They know that prioritising customer satisfaction from the onset means not just happier customers but also an expanding recurring revenue stream over time.
Get Good Data
I wrote back in the second edition of Interesting Stuff about Azure success being a three-pronged measure of satisfaction, lifetime value, and churn management. What do you need to start on any of these? DATA!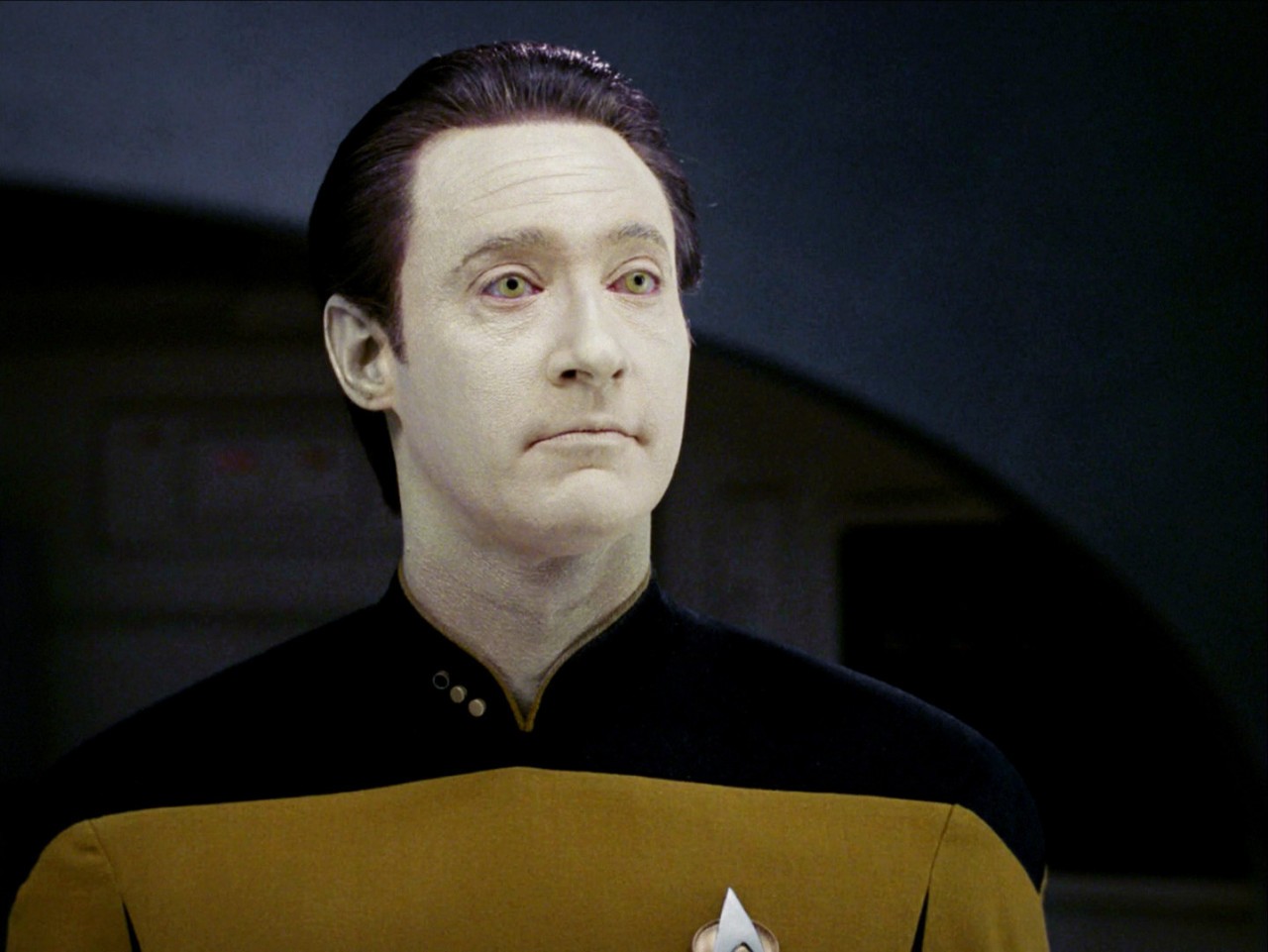 One of the first things you can do to get a handle on this is to start analysing the data you have. Here are some good questions to ask:
Which customers demonstrate consistent growth or decline?
How many workloads have our customers deployed? (Paying particular attention to ones that are only using infrastructure workloads for opportunities to modernise.)
What is the gap between our mean and median average consumption, and how is that trending? (Basically: is our monthly recurring revenue too dependent on a small number of high-consuming customers or resellers?)
By understanding these insights, you'll notice patterns. Maybe 5 customers cut down their Azure services, costing you $5k monthly. It might seem trivial initially, but that's a potential loss of $180k over three years!
Just as small increases grow their positive impact on your recurring revenue, so too do small declines grow their negative impact.
By "shifting left" our approach to interacting with these customers we might've been able to recapture that lost revenue into other projects, services, or reduced the decline entirely.
Wrapping Up
The key to Azure success? Be proactive. "Shifting left" the approach to engaging with customers, so that it's earlier and more often in the lifecycle management process can save you hundreds of thousands of dollars in lost revenue, and even open up new opportunities for growth.
You don't have to start with anything complicated — just a bit of basic analysis can be the catalyst for wider transformation around Azure success.
You don't need to dive deep right away. Start with some basic analytics. So, get your data, pull up your preferred tool (I'm an Excel and Power BI fan), and dive in!
Now, it's time to crunch some numbers and make the ordinary extraordinary!
Azure Updates
As ever, there's always something new to know, so here's a selection of updates you might find interesting:
Interesting Stuff from Others
Managing Servers
If you're working with servers in the cloud and on-prem, then this video from Dean Cefola over at the Azure Academy channel on YouTube is for you! This short video covers loads of useful tips and concepts, from Azure ARC and Windows Admin Center, through Automanage, and Image Builder.
AI-generated Bedtime Stories
I'm constantly amazed at the potential for AI tooling to transform the way we work, and when it comes to Azure OpenAI service I love seeing ways that it can be integrated into things like the Power Platform. In this streamed session, Power Platform Advocate Daniel Laskewitz and Microsoft MVP Robin Rosengrun, dig into the Azure OpenAI service and how it can be used to enhance your Power Platform solutions. Check it out!
Until next time…
If you found this newsletter interesting, why share it with your network? I'd love to know your thoughts or suggestions for future topics in the comments below.